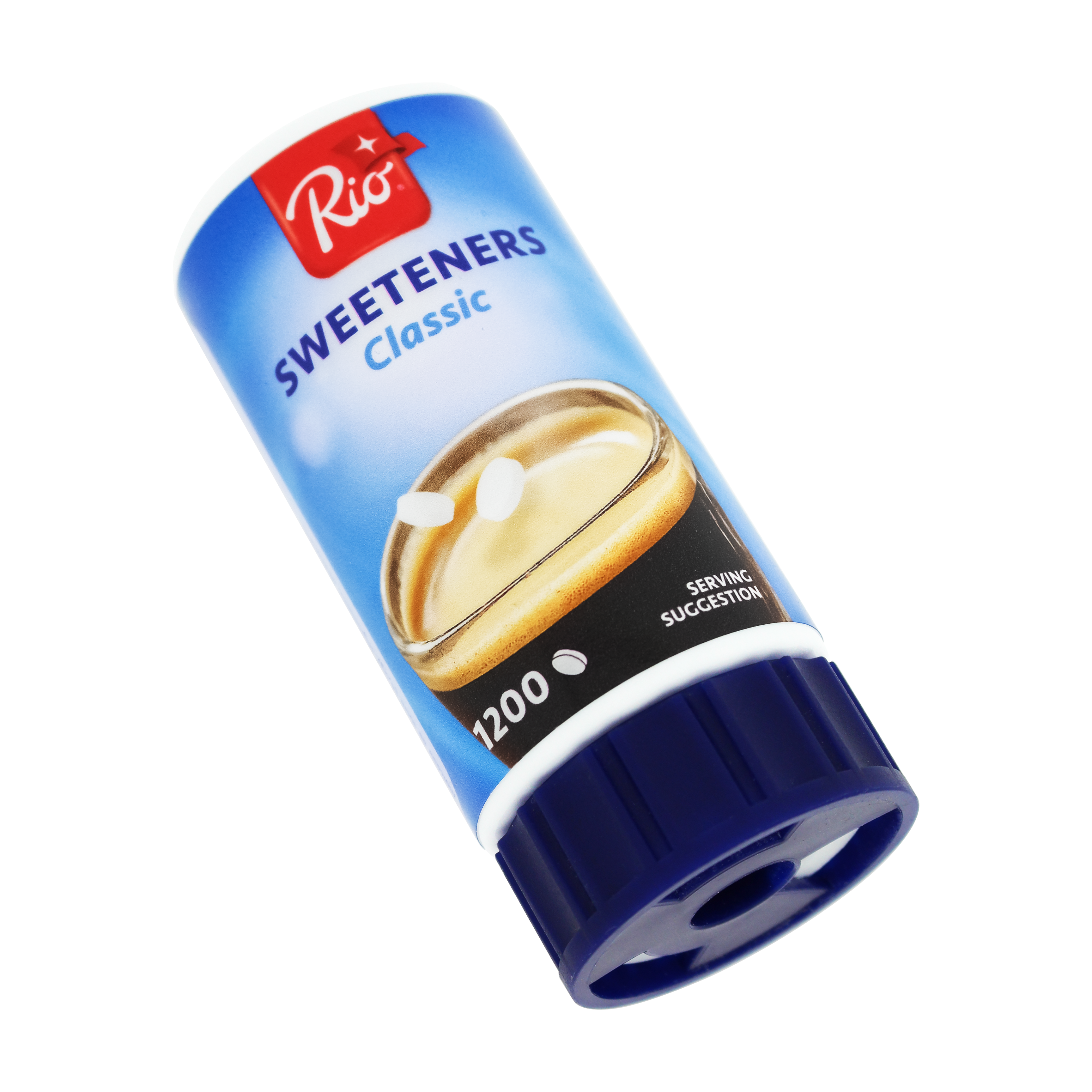 Innovative package design
At SweetLife we value the importance of state-of-the-art package design. Coming up with new solutions to old challenges, or designing tailor-made dispensers to facilitate our clients in setting their house brand apart from the competition. We've been doing it ourselves, for that's the only way we can act faster than anybody in the industry at an affordable cost. This way, we can guarantee form is always tailored to optimal function and the latest environmental challenges.
Original recipes
Take your pick from our proven best-in-class recipes with premium brand quality. Or have a special flavor designed just for you. We are dedicated to innovation and finding solutions that will make you a happy customer.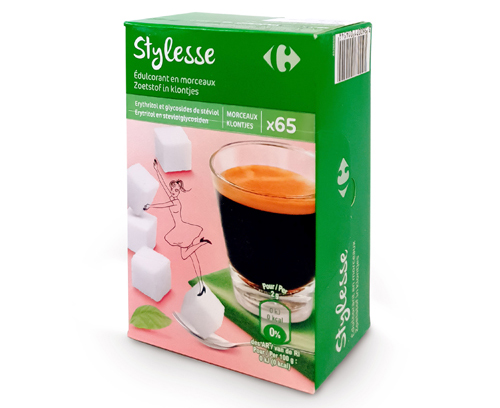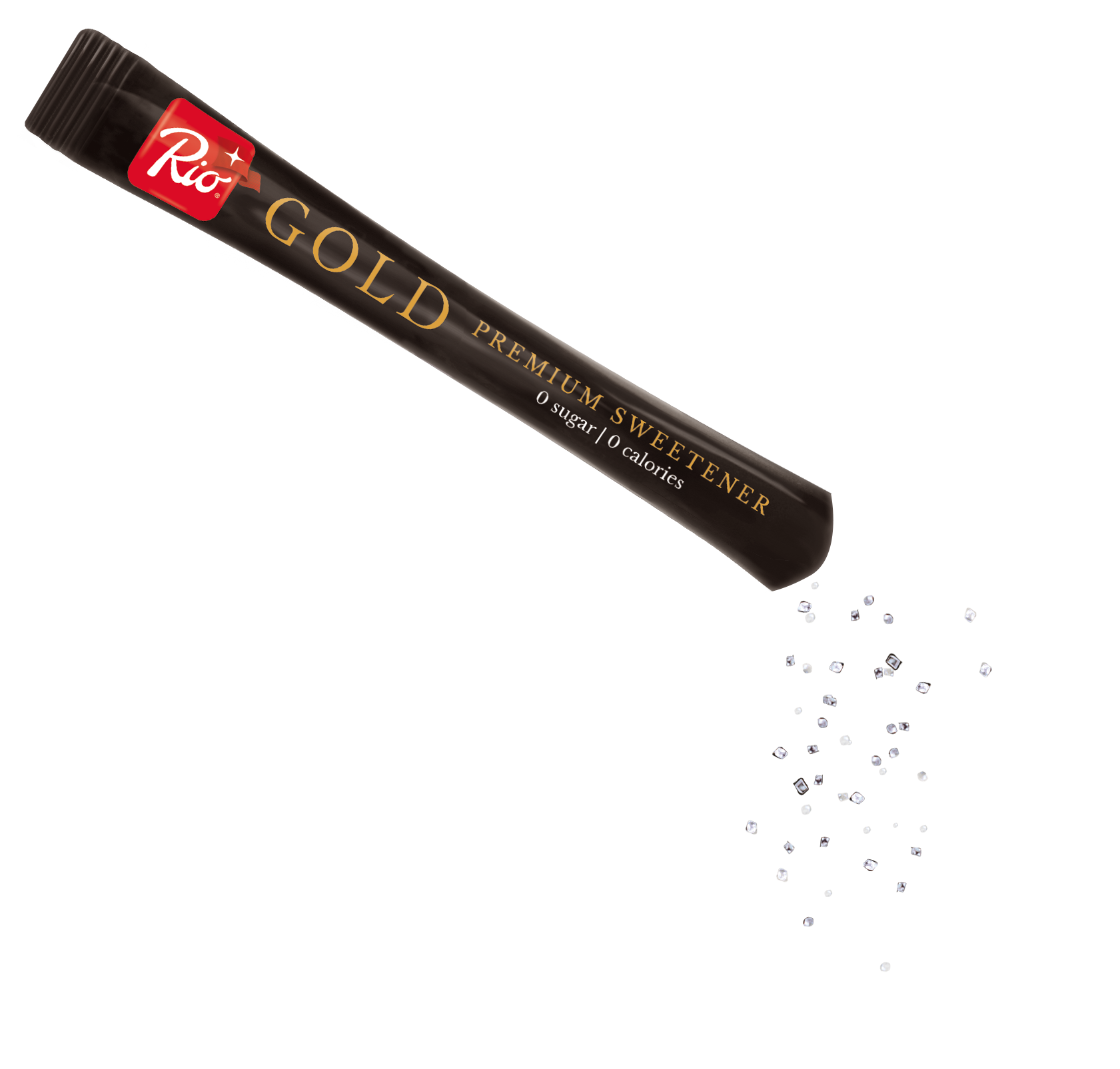 Highest quality
All private label sweeteners, mints and healthy snacks are produced, handled and shipped according to the highest international quality standards. The same effort we put into our own brands, we put into yours.
Teaming up with major retailers
SweetLife is market leader in tabletop sweeteners in Europe. Supermarkets, hypermarkets, convenience store chains, importers are among our long-term partners. If you're looking for a trusted and reliable source for sweeteners in Europe, look no further!